August 17, 2021 – August 26, 2021
Savoring France … Paris, Lyon and Provence with Master Sommelier, Doug Frost
Cruise the Rhone with one of the 25 most influential people in the world of wine!
Doug Frost, MS, MW
This is truly a once in a lifetime opportunity for you to join us August 17 – 26, 2021 as we explore Paris and the wine regions of the Rhone River Valley (including Lyon & Provence) with Master Sommelier (MS), Doug Frost. Not only is Doug a Master Sommelier, but he is also a Master of Wine (MW). He is one of only three people in the world to have achieved both remarkable distinctions. Mr. Frost was recently named as a Top 25 Most Influential Persons in the U.S. Wine Industry.
Learn from a top wine professional
Savoring France … Paris, Lyon and Provence with Master Sommelier, Doug Frost
Romancing travelers for centuries, the Rhône River is a true feast for the senses. Filled with magical landscapes, sun-dappled villages bathed in history and many opportunities to savor the exceptional culinary delights along the way… in markets overflowing with local bounties… at a French cooking school… in local patisseries and fabled restaurants.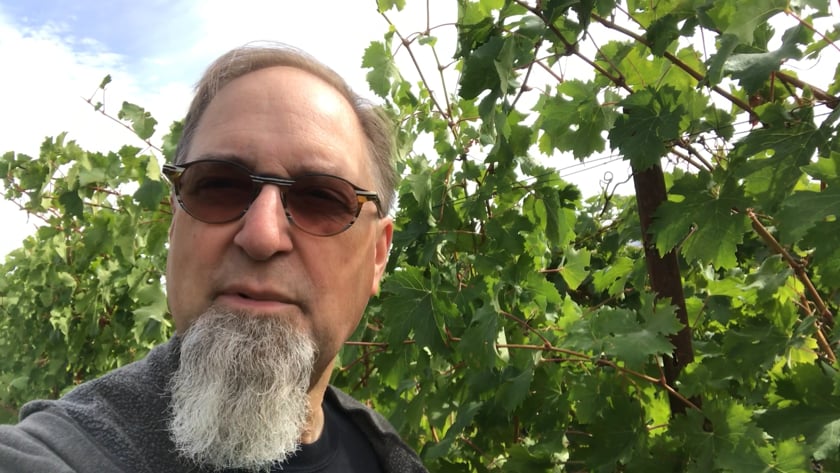 Luxury Amenities
You'll be cruising on the finest rivergoing ship in France. Experience luxury in your stateroom and throughout the entire ship.
Expert Wine Instruction
Seldom, if ever, will you have the opportunity to travel with someone who is both a Master Sommelier and a Master of Wine.
It's All Included
All shore excursions, dinner at Fouquet's in Paris, wine tastings, cooking demonstrations, transfers, 23 meals, all beverages and gratuities are included.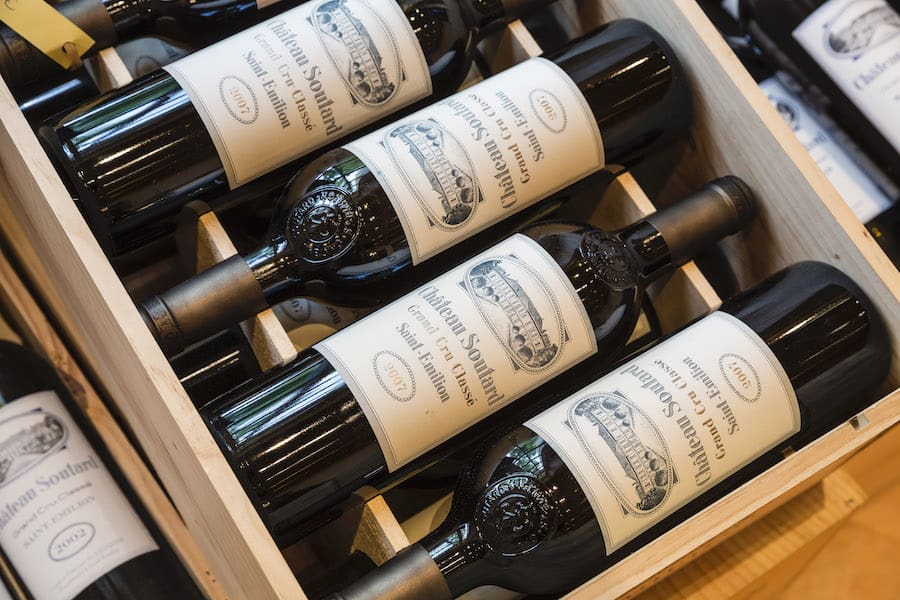 Trip Dates
August 17, 2021 – August 26, 2021
Pricing
Pricing from $5990 per person/double occupancy 
Day 1: Arrival in Paris
Arrive Paris and transfer directly to the fabulous Intercontinental Paris Le Grand Tour begins: 6:30 PM, InterContinental Paris Le Grand Culinary pleasures star tonight at our Parisian welcome reception and dinner at the chic brasserie, Fouquet's, since 1908 an icon for celebrity dining on the Champs-Élysées.
Day 2: Paris
A moveable Feast – Several elective tours and a very special chocolate tasting.
Day 3: Paris then on to Lyon
Pastry class at Le Cordon Bleu Paris then TGV high-speed train to Lyon and embark the ship.
Day 4: Lyon & Beaujolais Pleasures
Tours and tastings, including a tasting at the famous Les Halles de Lyon, then it's off to the Beaujolais countryside for a wine tasting and a visit to the little village of Oingt.
Day 5: Vivers or Grignan
Tours, Truffles and tastings
Day 6: Arles
Lunch at a Carague Ranch
Day 7: Avignon and The Duche D'uzes
A special visit to the Palace of the Popes, tours of your choosing, and dinner at the Duchy of Uzes.
Day 8: Roussillion / Chateau Nuf Du-Pape
Tours and enjoy a tasting of some of the village's revered Châteauneuf-du-Pape wines at a premier wine estate.
Day 9: Valence and Tain-L'Hemitage, a gourmet cooking school of award-winning chef Anne-Sophie Pic.
Our visit includes a chef's demonstration, a wine and cheese pairing class, and a tasting of artisan delicacies crafted in the area as well as "multi-sensory interactive chocolate experience"
Day 10: Begin journey home
TRAVELING WELL
INCLUDES…
• Tauck's private shore excursions and
distinctive inclusions valued at $2,850
• TAUCK EXCLUSIVE – Evening at Duché
d'Uzès
• Dinner at Fouquet's brasserie on the
Champs-Élysées and a private pastry class at
Le Cordon Bleu Paris
• Private Beaujolais & Châteauneuf-du-Pape
wine tastings; tasting at Les Halles de Lyon
• Cooking demonstration and a wine and
cheese tasting at a cooking school in Valence
• Provençal lunch at a private ranch in la
Camargue
• 23 meals; airport and train transfers as noted;
unlimited complimentary beverages aboard
ship; gratuities to ship staff, drivers, local
guides, Tauck Directors and Tauck Cruise
Director; service charges, taxes,
Let's begin your next adventure!