November 20, 2024 – November 27, 2024
The Ritz Carlton Yacht Collection

An Early Fall Caribbean Getaway
 Designed to combine the luxury lifestyle of The Ritz-Carlton® and the casual freedom of a yachting vacation, The Ritz-Carlton Yacht Collection offers bespoke voyages on two unique superyachts in the Mediterranean, the Caribbean and Central America. 
CREATE A CONNECTION
Combining casual luxury with comfortable surroundings,
each space has been designed to allow you to connect with family
and friends, or simply unplug and enjoy time to yourself.
Watch the sky transform at sunset from The Observation Terrace
in the company of newfound friends or find an intimate alcove
in The Living Room and lose yourself in a favorite book.
EMBRACE THE YACHTING LIFESTYLE
Experience the unbridled joy inspired by new discoveries on a
journey with The Ritz-Carlton Yacht Collection. Sail into the heart
of iconic cities and drop anchor off exquisite, unexpected island
hideaways, exploring the world's wonders at a relaxed pace
that allows immersion in life's exceptional experiences.
FEEL THE WORLD
Every journey has the power to transport us — physically,
emotionally, intellectually. At each turn, we've designed
something — an evening of unexpected entertainment, an
unforgettable meal, an exclusive excursion ashore — to inspire
awe and amazement. We strive to create opportunities to
satisfy your deep curiosities, awaken new passions, and foster
the spirit of adventure that makes travel so rewarding.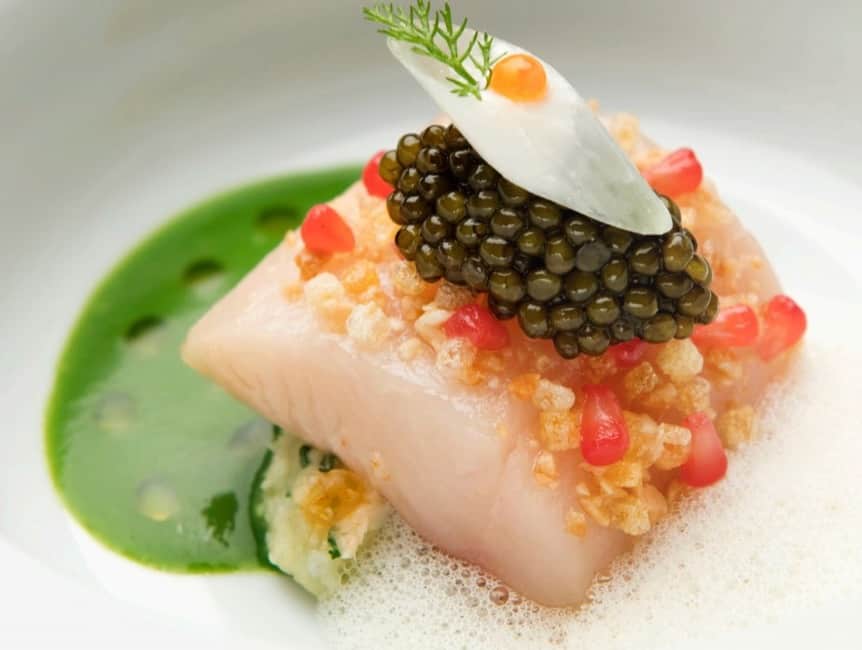 TASTE THE SEA
Tempt your palate with unique dining experiences
that combine fresh ingredients with the skill and expertise
of highly trained chefs. Indulge in an à la carte dining
experience designed by Chef Sven Elverfeld of Aqua, the
three Michelin-starred restaurant at The Ritz-Carlton®,
Wolfsburg, enjoy a fresh catch al fresco as you bask poolside,
or order in-suite dining whenever the mood strikes. Our
culinary program ensures your every craving can be fulfilled.
FEEL REJUVENATED
A truly restorative spa treatment nourishes the mind,
body, and soul — and our locally inspired treatments have
been designed to do just that. Feel the tension and
stress of everyday life ebb from your consciousness,
making way for feelings of tranquility and calm.
Exceptional massages, facials and other treatments
await you within our serene onboard oasis.
Trip Dates
November 20, 2024 – November 27, 2024
Day 1:Bridgetown, Barbados
Day 2:At Sea
Day 3:Saint-Pierre, Martinique
Day 4:Soufriere, St. Lucia
Day 5:Bequia, St. Vincent and the Grenadines
Day 6:St. George's, Grenada
Day 7:Canouan, St. Vincent and the Grenadines
Day 8:Bridgetown, Barbados
Oceanview accommodations, each with private terrace overlooking the ocean
•    Access to a Personal Concierge in all suite categories
•    Onboard gratuities
•    Multiple dining venues
•    24-hour in-suite dining
•    Beverages in-suite and throughout the yacht
•    Onboard entertainment and enrichment
•    Wi-Fi
•    Marina-style platform with access to non-motorized watersports while at anchor
CLICK HERE for pricing, stateroom selection, deck plan of the ship and port descriptions.
Let's begin your next adventure!