Meet Rodney and Lisa George
After traveling the world, Lisa and Rodney George decided to turn their love of exploration into a full-time job. "We have literally traveled millions of miles and sailed every ocean on our planet," says Rodney. "The most amazing part of our agency is all of the incredible people we have met along the way … with a common thread – a real and abiding passion for travel." Ten years later, that passion has helped Luxe Travel Consultants become one of the top five travel agencies in the Cruise Planners - American Express system. Their association with Cruise Planners has earned them a prestigious partnership as an American Express Travel Representative. Luxe Travel Consultants has literally helped thousands of clients create unforgettable memories with the people they love the most.
Travel is our passion. Let us put it to work for you.
WE ARE HERE FOR YOU
No two travelers are alike, but our goal is always the same … deliver an unforgettable and seamless travel experience at the best possible value. The internet is a great tool for looking, but we offer the expert advice and personalized service you can't get from a website alone.
EXPERIENCE MATTERS
Vacations are investments, and you deserve nothing less than a professional travel advisor to manage yours. We've been on nearly every ship, traveled millions of miles around the world, and ventured far off the beaten path to deliver one of a kind experiences.
EASY + STRESS-FREE
There are literally hundreds of details that go into every trip, but our team of travel consultants take care of everything from air arrangements and resort accommodations to exclusive excursions and passport and visa services – all at absolutely no additional cost to you.
We handle everything so you don't have to.
With over 175 years of combined travel experience, our team of travel consultants will help you unlock the world's best kept secrets to discover places you never knew existed and experiences you never imagined possible.
Adventure is just beyond the horizon. Where will you find yours?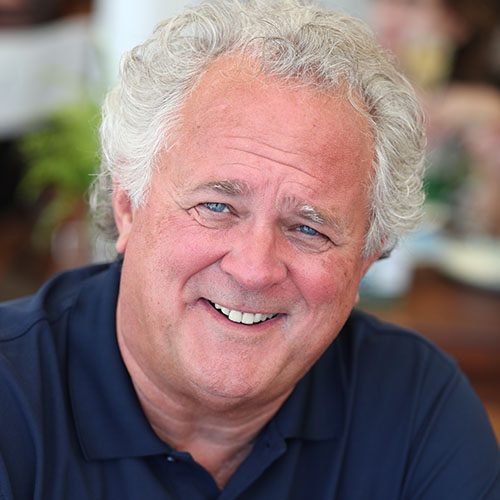 Rodney George
Franchise Owner | Global Luxury Specialist
Lisa George
Franchise Owner | Global Meeting and Event Specialist
Theresa Perez
Susan Ashton
Mary Murrin
Travel Talk with Mary | River & Small Ship Specialist
Luann Moskowitz
Pam Syzmonek
Maura Corvino
Frank Corvino