You don't know what you don't know.
Location is everything, especially on a cruise. But cruise lines have a ship to fill, and unless you know the boat from top to bottom, you may end up in the noisiest suite on board. And that ocean view isn't going to make up for a week's worth of sleepless nights.
We make cruising just the way you want it: stress-free.
INSIDER EXPERTISE
We know the best of everything on board, how to maximize little-known perks and bonus amenities like onboard credits so you can enjoy an extraordinary cruise at an exceptional value.
CONCIERGE SERVICE
The moments you spend off the ship are just as important to us as your experience on board. If there's a can't-miss restaurant or must-do excursion port-side, you'll be first in line thanks to our partnerships around the world.
EFFORTLESS TRAVELING
Unpack, relax, and unwind knowing you can trust our expert advice in planning what we know will become one of the best trips of your life.
A cruise for every interest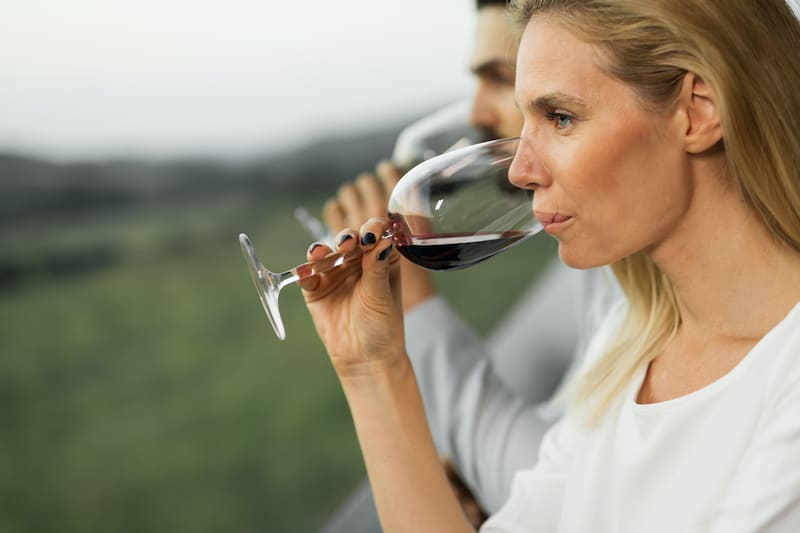 Wine Cruises
Explore the world's top wine-producing regions in luxury.
Chef Cruises
Experience legendary master chefs throughout the world.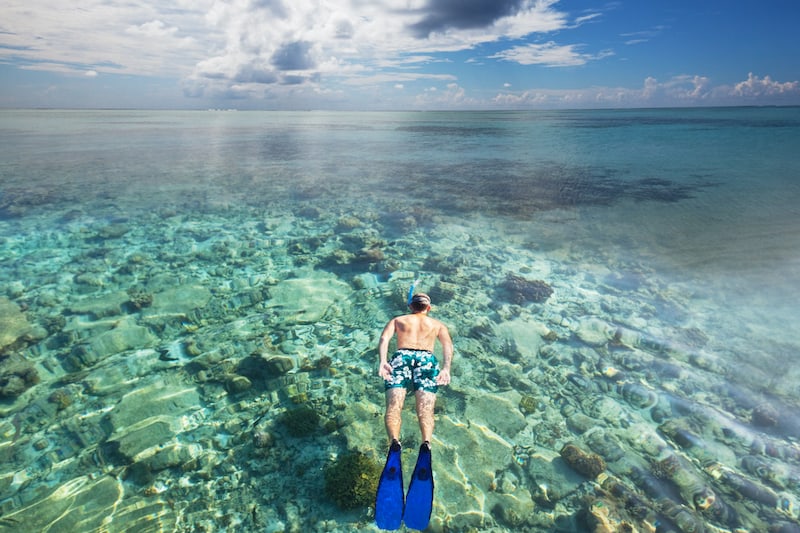 Specialty Cruises
Enjoy the world's most interesting and adventurous places in style.
We'll chat
We get to know you and learn what's important to you and your traveling companions.
Choose your adventure
Relax as our team of travel concierges scour the globe for a short list of vacations that exceed your expectations. We'll create the perfect vacation just for you – and meticulously plan every last detail.
Bon voyage!
Take a trip of a lifetime together! You'll set off to make lasting memories and gain stories to share for a lifetime.
The hardest part for you is deciding where to go first.
There are so many places to explore, but figuring out the perfect cruise itinerary at the best price makes it all feel a little less than glamorous. That's why we've helped thousands of clients plan the most unforgettable cruises all over the world without lifting a finger. From transportation arrangements to reservations and detailed itineraries, our travel concierges handle every detail so you don't have to.
Adventure is just beyond the horizon. Where will you find yours?